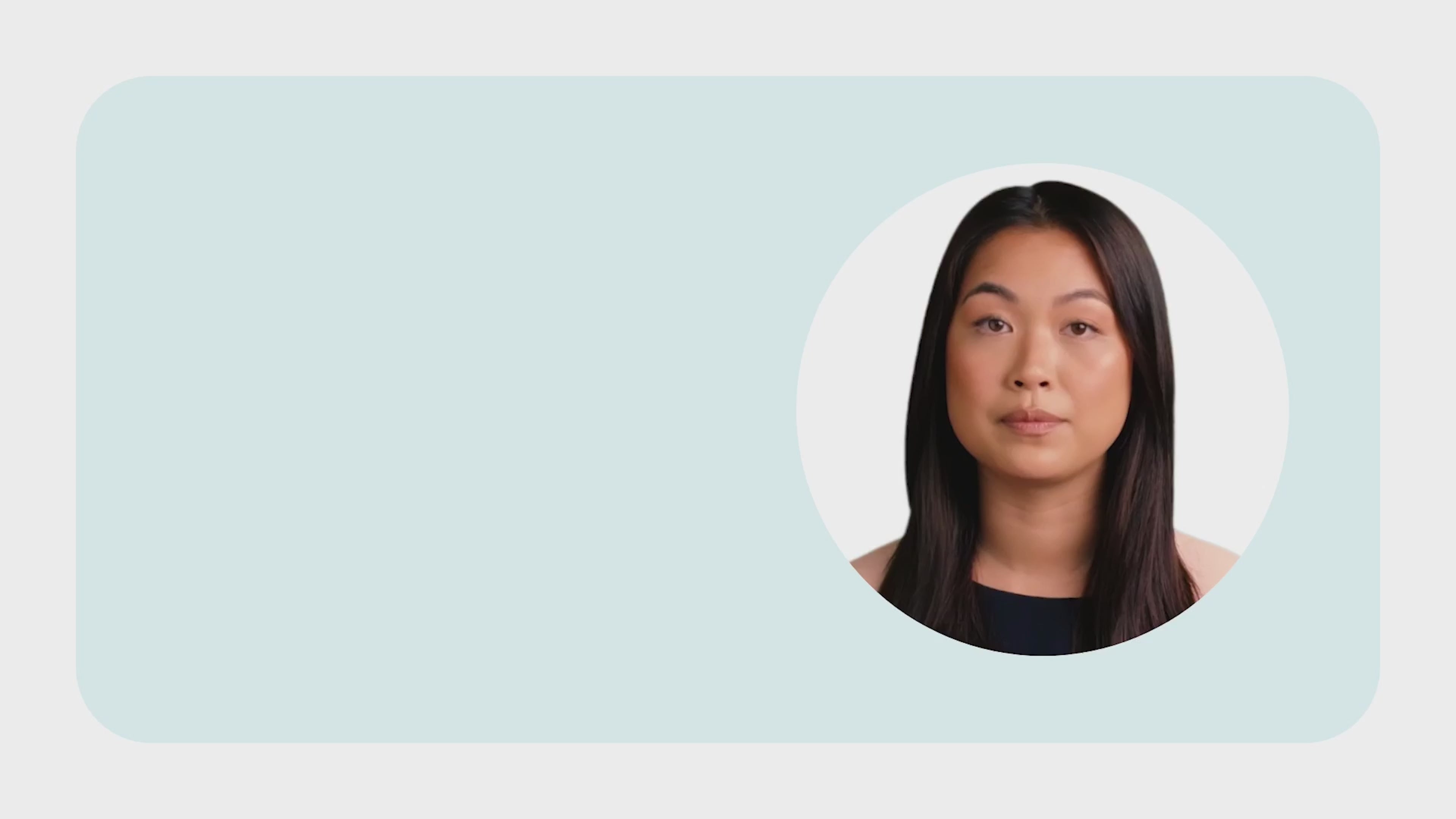 Swish away oral sensitivities and support healthy gums! Formulated with gentle and vegan ingredients to provide comforting benefits and target bad breath. Actively swish between teeth and along gum lines, use as a gargle, or try solution in a water-flossing device for a powerful and effective rinse.

Support Healthy Gums & Provide Comfort

Free of Alcohol, Fluoride, Peroxide, CHG
Target Bad Breath & Root Causes
Free of Artificial Flavors and Dye
Performance Based Solution
Gentle for all Ages
Directions: Brush and floss teeth. Shake bottle lightly and dispense 15 ml (0.5 oz.). Actively swish between teeth and along gum lines for 30 seconds and spit. For best results, do not rinse with water. Wait 5 minutes before eating or drinking. Repeat twice daily, morning and night.

Water-Flossing: Clean reservoir prior to use. Fill device with solution for one-time use, then floss along gum lines prior to brushing teeth. Repeat daily. Flush reservoir with water and store empty between uses.

Ingredients: Electrolyzed Saline, Hypochlorous Acid (HOCl, 0.01%)

Purity Promise: Made with gentle and vegan ingredients. Free of alcohol, ethanol, fluoride, peroxide, CHG, SLS, triclosan, sulfates, artificial flavors, and dye.
For optimal storage, keep bottles out of sunlight, do not freeze, and maintain a tight seal when the cap is not in use. Store at room temperature or refrigerate. To keep from contaminating the product, users should avoid direct contact of foreign objects (such as fingers, cotton swabs, tissues, or towels) directly into the storage container. For best results, use within 6 months after opening. Discontinue use if irritation develops.

Due to (1) material compatibilities and (2) the cleansing action of HOCl, we recommend dispensing from original packaging for best results. As desired, product may be transferred ensuring great care that any vessels which the product is transferred to are a quality plastic or glass, and are clean and free of any oils, debris, or foreign chemicals.

Statements have not been evaluated by the Food and Drug Administration. This product is not intended to diagnose, treat, cure, or prevent any disease.
Oral Swish
Sale price

$15.99
Regular price

$15.99
Choose options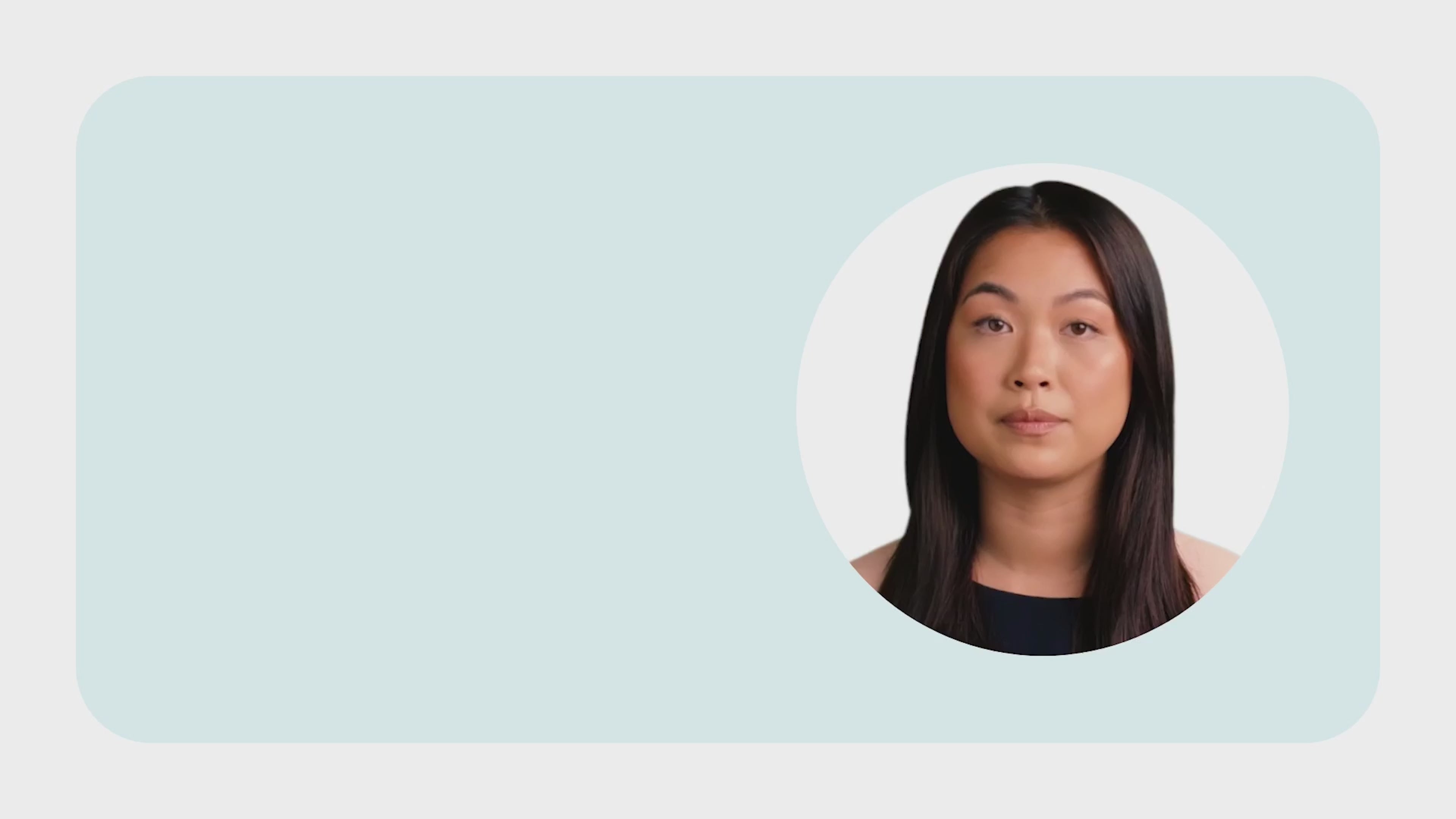 Total 5 star reviews: 5
Total 4 star reviews: 1
Total 3 star reviews: 0
Total 2 star reviews: 0
Total 1 star reviews: 0
100%
would recommend this product
Results
Rated 4.8 on a scale of 1 to 5
Speed of Results
Rated 0.3 on a scale of minus 2 to 2
Great product. I will continue to purchase this product.

Product Standouts

Noticeable Results

Oral Swish

Oral Swish is great. The corner of my lip was swollen and the cause unknown. Oral Swish eliminated it in just a few hours.

KF

Kimberly F.

Verified Buyer

Product Standouts

Soothes Gums,

Gentle Ingredients,

Fast Delivery

Brio Care Oral Swish

I experience an increase in cavities, because my mouth doesn't manufacture enough saliva. Rather than use xylitol tablets, I would rather use BrioCare mouthwash. Before I go to bed. This way, my mouth gets cleaned and moisturized it the same time.

Product Standouts

Great Quality,

Noticeable Results,

Supports Healthy Teeth,

Reduces Bad Breath,

Alcohol / Fluoride Free

Mouth Care

It is great saves me from going to a dentist less often.

Great mouthwash option

This stuff really is healing! I've never been a mouthwash person, however around 10 months ago I suddenly developed chronic canker sores. I don't know what was going on but I would have one pop up literally every week. I started using this stuff ~2 months ago and I have not had a single canker sore since... it truly seemed to work overnight. It's true that it doesn't taste good, and it is a bit expensive. That being said if you have any mouth issues, you know it's totally worth it. I noticed one person on Amazon mentioned their allergies also cleared up since starting this, so I was pretty hopeful, although I unfortunately haven't seen any difference there (which I wasn't actually expecting, but one can dream!) I'm not too sure whether using the SOS long-term might disrupt the oral microbiome... for now I plan to keep using daily, and will eventually taper down to once every few days or so. My one complaint with the product is that the bottle it comes in is clear, and from my understanding light can degrade HOCl, so I'd prefer an opaque bottle. Also in case it's helpful for anyone, the small size (300ml) lasted me just under a month.
Reviews Loaded
Reviews Added